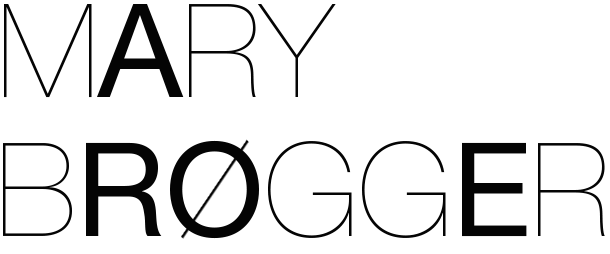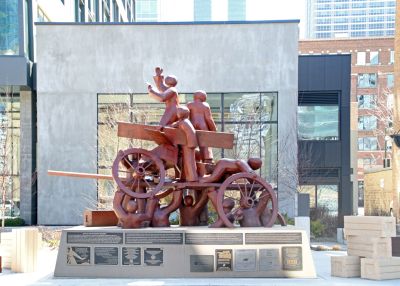 "Haymarket Memorial"
Public Art
Chicago, Il
Haymarket Memorial, 2004
Commissioned by the City of Chicago, The Illinois Federation of Labor History, Chicago Fraternal Order of Police and the Chicago Department of Transportation. Bronze monument commemorating the 1886 Chicago Haymarket riot, an internationally significant and volatile event in the struggle between business, labor, and law enforcement. Bronze on cement pedestal. 9' x 16' x 14.5H.    

Click to enlarge