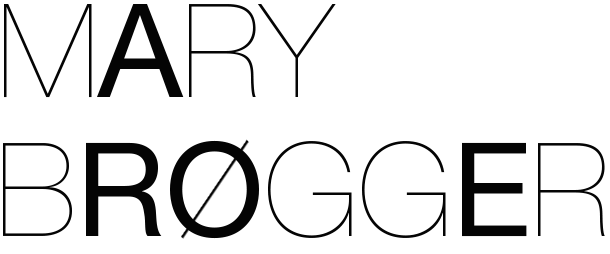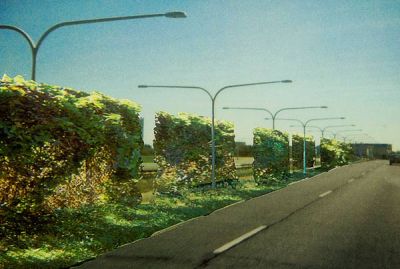 "Gateway Enhancement"
Chicago - O'hare Int. Airport
Art Consultant
I-90 Gateway Enhancement Project. Collaboration with sculptor Richard Rezac and HNTB Architects of Chicago. 2002.
A committee of persons from the Department of Cultural affairs, the Illinois Department of Transportation, Chicago Department of Transportation, and the architectural firm of HNTB selected myself and Richard Rezac from a group of distinguished artists interviewed to serve as artistic consultants for the "I-190 Gateway Enhancement Project". This is an ongoing project to expand and renovate Interstate-190 and major intersecting roadways to accommodate future expansion of O'Hare International Airport, and to shape a "gateway" identity to the I-190 corridor for visitors arriving through O'Hare into the city. Richard Rezac and I began in the Fall of 2002 to meet with principals from HNTB to begin to apprehend the technical parameters of highway design in general and the opportunities for the I-190 corridor. Rather than create discrete art objects to be placed along the road, it became our goal to understand the strategies for the existing highway design in order to make creative adjustments from within that might produce a new external appearance.

Click to enlarge